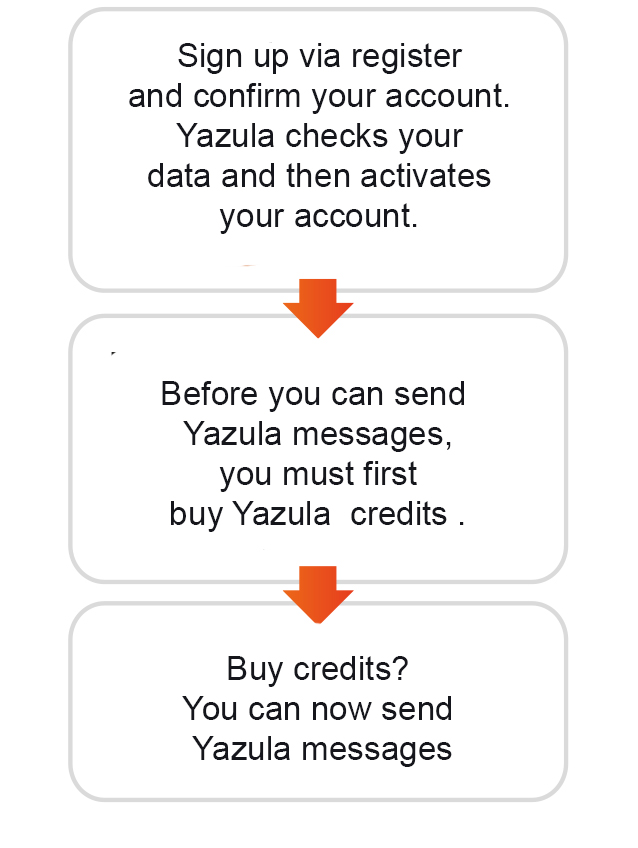 Industrial market
Present your service to the market in a create way. Inform your target audience on the latest updates and news as they approach your physical location. Bridge a Yazula promotion to your geographical location and surprise your customers in a completely different manner.
Consumer market
Generate additional traffic to your store. Increase your turnover through innovative promotions. Yazula will increase the service level for your customers and paves the road to innovative marketing and promotional ideas.
Government
Yazula literally brings the government and policies closer to the constituants. Yazula enables the governments (federal, state, county, city) to reach the population directly with local news, alerts and bulletins. Under certain conditions Yazula is offered free of charge to local governments.
Security – Alerts
Yazula is an ideal addition to existing alert systems for police, fire and general regions requiring increased alert exposure and reach. Police news, missing person reports and Amber alerts are already being posted on Yazula.
---